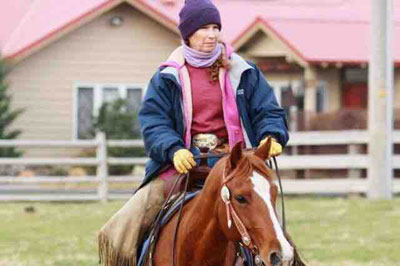 Cindy Severe will be undergoing treatment for Esophageal Cancer. As you all know cancer has effected many people close to us and it can be a huge financial burden on these families.
We know many people will not be able to attend the benefit auction on March 10th at Bonina but you can still donate here!
Thank you so much for keeping Cindy in your thoughts and prayers and thank you so much for all of your support.
It's time for our
2018 CUTTING HORSE STALLION AUCTION!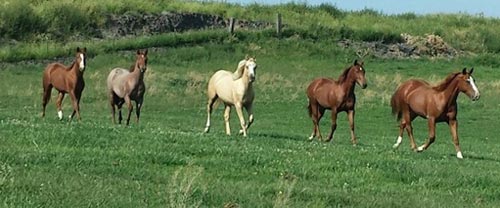 We have added No Rush Bidding to our Auction of Cutting Horse Stallions!
If two or more people are bidding on the same stallion service within the last five minutes of the auction closing, the bidding will automatically continue in increments of five minutes until only one person is bidding.
We are confident this will allow everyone interested in our Stallion Auction to get the Cutting Horse Stallion they want!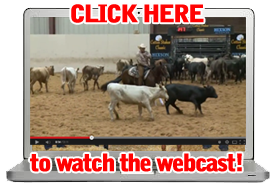 Webcast will be available during our show!
2018 Tentative Show Schedule
March 9-11
Bonina in Eltopia, WA - Approved for CCC points
April 6-8
CCC in Ellensburg, WA
April 20-22
Bonina in Eltopia, WA - Approved for CCC points
May 11-13
CCC in Elllensburg, WA
June 8-10
Bonina in Eltopia, WA - Approved for CCC points
July

6-8

CCC in Ellensburg, WA
August 3-5
CCC in Ellensburg, WA
September 19-22
CCC in Ellensburg, WA
---
CLICK HERE FOR THE 2018 SPONSOR PACKET
Have you ever thought about becoming a sponsor of the Cascade Cow Cutters? We are a club dedicated to promoting the sport of cutting, and we could use your help! Click the link above to find out more about our great sponsorship opportunities.
---
Cascade Cow Cutters (CCC) is an NCHA Affiliate, located in Washington State. We are an active, growing association. We hold 12 to 14 NCHA shows yearly. A fresh cattle practice is generally held in the show pen on Friday preceding the show and a string cow is available all weekend.

CCC offers the full array of NCHA classes with added money in several of the classes. Non-approved classes are offered for the beginning horses and riders; as well as limited aged classes.

Cascade Cow Cutters club atmosphere is always upbeat, family oriented, yet competitive in spirit. At year end, we host a fabulous banquet with terrific awards! Come join our fun and cut with the best of the Northwest! Looking forward to seeing you at Cascade Cow Cutters next show!
Join our wonderful team
of sponsors!
Click here
to see all of our great sponsorship opportunities!
Come Cut With Us!!
PLEASE NOTE! The NCHA has discontinued family memberships, so when a horse is owned by more than one person, all of those owners must be NCHA members.

Ol' Cascade Cow Cutters
Not just any cuttin club
It's just about the family
And the friends that make it fun

There's not all the bells and whistles
Just people that love to play
When I started they were friendly
Just like they are today

So keep those trucks a rollin
And they haul in all those cows
The cheering from the stands
To all the support is loud

So you can call me a little partial
Of these friends I must admit
It's just this club in Ellensburg
To me it's just a hit

So to all those who never visited
You really must stop by
We will make you feel all welcome
And you'll never say goodbye

By Dave Huber